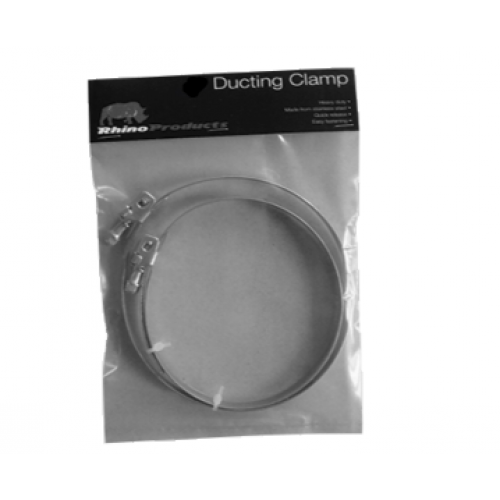 Rhino Ducting Clips 2pk

Rhino Ducting clips Jubilee style clamps for connecting ducting to filters and ventilation systems. High quality and Rhino branded an ideal cross sell with every Rhino Pro filter.
Clamps are supplied in packs of two. Please note that Rhino clamps are supplied with ALL Rhino Ventilation Kits.
Rhino Ducting Clips 2pk