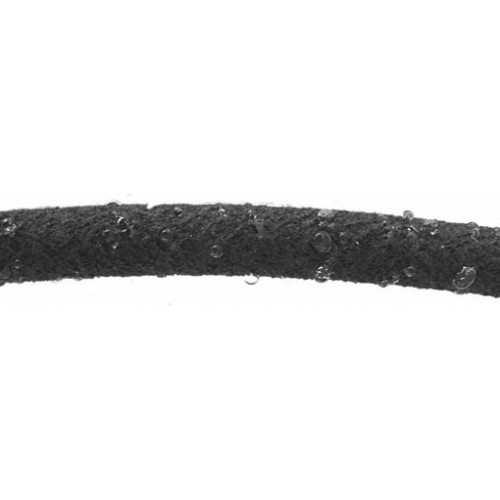 Porous Pipe (Air Rings)


Porous Pipe Also can be used with air from air pumps instead of water so as to aerate/bubble water or nutrient solution to stop it turning stagnant.
Ideal for Deep Water Culture as it creates abundant quantity of air. Using porous pipe is a popular alternative to using airstones.
Porous Pipe (Air Rings)