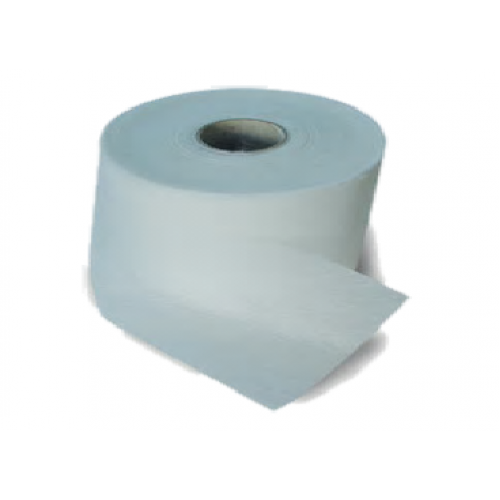 When it comes to NFT Systems (Nutrient Film Technique), you want to consider using a spreader mat or capillary mat, as they are often referred to. An NFT system is a hydroponic technique, whereby the nutrient-dissolved water is passed through the bare roots of the plants periodically. The watertight gully, as it's called, ensures the roots receive all the goodness that the additional nutrients give.





Benefits of Spreader Mat




By utilizing a spreader mat in your NFT System, you are ensuring the roots retain and utilize as much of that goodness as possible.

Those little dry patches will be no more with a spreader mat.

Essentially the root hairs lay against the spreader mat for support and then are able to suck up the water with the added minerals and food.

As per the name, the spreader mat spreads the good stuff evenly so that those little roots can literally lay and feed as they see fit.

This accelerates growth and you don't need to worry about any dry spells affecting the process.
Spreader Mat