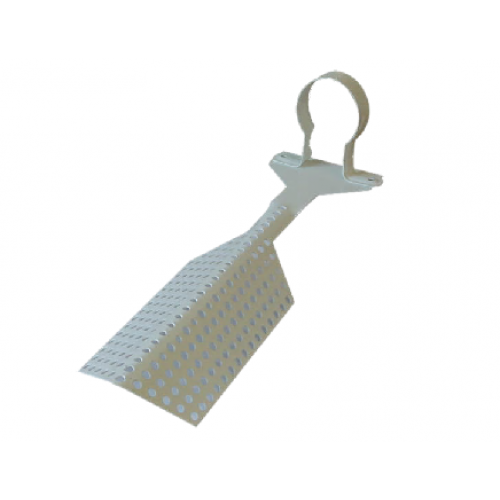 Powerplant Grow Light Heat Shield


The Powerplant Heat Shield has been specifically designed to shield plants and prevent leaves burning from the hot spot which can often be created beneath horizontally mounted lamps. The heat shield will also spread light more evenly across the growing area. This is an essential product for areas where height restrictions mean your plants get very close to your lamp.
Heat shields are available in small or large, small heat shields are suitable for lamps up to 600 watts, large heat shields are suitable for 1000 watts Lamps only.



Protects plants from burning

inhibits phototropism (stem elongation/stretching due to overheating)
Powerplant Heat Shield