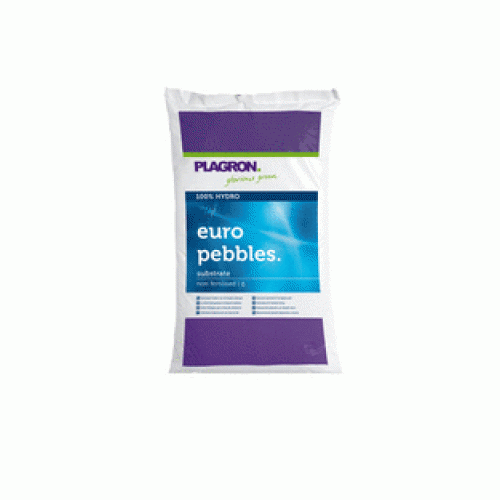 Plagron Clay Pebbles


Plagron Clay Pebbles are specially designed clay pebbles that have a high water and oxygen storage capacity to maximise plant growth and development in various cultivation methods and specifically recirculating systems. The clay pebbles are salt free and baked in an oven to achieve their unique shape and texture before being washed and packaged ready for use. The porous design of the Plagron Clay Pebbles means that water can be absorbed gradually by plants which help maintain good levels of moisture whilst assisting the absorption of nutrients and overall plant health.



Benefits:
It has been featured with high water and oxygen storage capacity

Plagron Clay Pebbles has been made PH neutral and salt free

Use it to improve plant growth and development

It can gradually release moisture to plants




It is advisable to wash Plagron Clay Pebbles before initial use as they can build up dust when in transit. This product is most effective when used with Pure Zymat a PH of 5.5 for 24 hours before being rinsed thoroughly. Plagron Clay Pebbles are available for purchase in 10 litre and 45 litre bags to suit your requirements.
Plagron Clay Pebbles