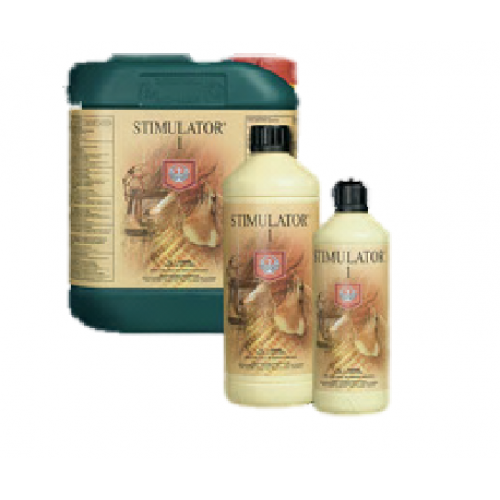 House and Garden Stimulator 1


House and Garden Stimulator 1 is popular amongst both commercial and private gardeners and farmers alike. It is designed to use in all growth environments. Used in conjunction with other House and Garden feeding systems, it will produce a bountiful yield that is rich in taste and has a pleasant aroma. You should use this system primarily in the first 5 weeks of growth in your garden.
This extremely powerful root stimulator will provide fast and superior root development for your plant during its early stages of development. It assists in transporting nutrients to the plant while speeding up the process of cell-splitting. It also aids in protecting the roots from harmful bacteria, viruses and other fungi that can impeded growth. Stimulator 1 also makes an important contribution to the growth of hair roots as well as the root stems It stimulates a healthy root environment for optimal growth and maturation during the entire growth process.


Directions for use:

Prepare your nutrient solution as usual adding first the base nutrient. Then adjust the EC beffe adding House and Garden Stimulator 1. Next, properly adjust the pH levels. Then follow the directions for your designated type of vegetation as specified on the label. Remember to always add each nutrient separately, waiting about 15 minutes between each application and never mix the products in their concentrated forms as this will produce an adverse chemical reaction.
House and Garden Stimulator 1