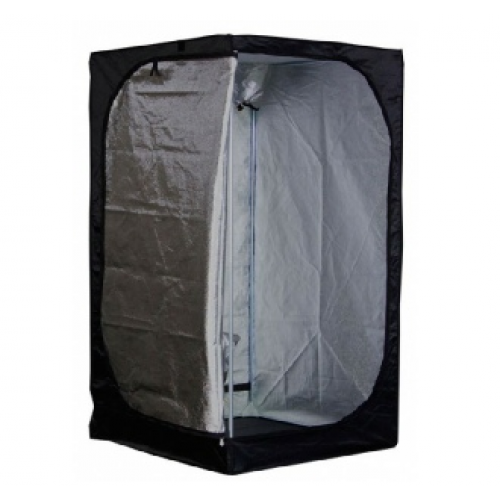 Mammoth Lite Grow Tents


Designed with strict specifications and extreme quality, Mammoth Lite Grow Tents provide superior durability. They are extremely affordable and easy to assemble so that even a novice gardener can easily assemble this product. As well, they won't have to spend a lot of money on complicated tents when they are just starting out and are looking for the best method to contain their garden. Both professional and private growers worldwide have high acclaim for this easy to assemble and outstanding grow tent.


The Mammoth Lite Tent is ideal for smaller gardens, especially during the vegetative stage. It is also ideal for drying your crop after harvest.


Features:


Designed with highly reflective Mylar to ensure up to 955 light reflection ratings

Strong steel frame designed with 16mm tubes

Free of PVC so you plants will not be harmed

600D polyester inside coating

Removable filter for spills (also waterproof)

Fully adjustable exhaust and intake vents

Made with high quality thick Mylar cloth

Outlet/inlet vents for fan/exhaust systems.

Machine washable materials

Perfect drying environment during harvest

Does not require much storage when disassembled
Mammoth Lite Grow Tents